Last Friday, we invited Surf life saver to our school.
They told us how to protect yourself from the danger in the ocean, what the meaning of the flags are and the dangerous animal in the ocean.
Unfortunately, 50% of victims are Asian people…
The ocean in Australia is very strong and rough so please be aware in the water and always swim between the yellow flag!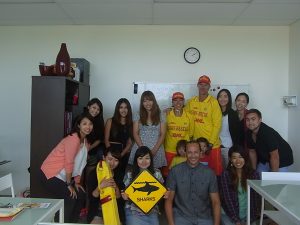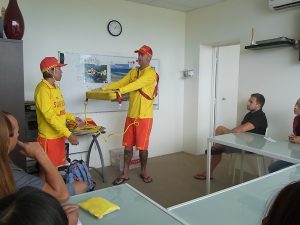 Thank you so much for coming to our school!
It was very useful information!