IWHP has been reborn as a Teaching English at Home.
Our English classes aim for parents who came to Australia for their children's education and people who live on Gold Coast, Australia permanently but have been living without speaking English.
You can improve your English and confidence then you can solve the lack of communication in a mature and parental environment.
Have you ever had any problems like this?
Only my children have improved their English, but I have not improved my English at all.
Even though I live in Australia, I spend most of the time not speaking English every day.
Communication with school-related people is difficult.
I always ask my child to translate what people say.
I want to study English again, but I don't have time to go to a bigger English school now.
When I have trouble, I can't respond in English.
Originally, you planned to come to Australia for your children's Education and you are just here as their guardian, unfortunately, you find you have to have good English communication skills as well.
Have you ever felt that way?
You can communicate with gestures and simple words, but there are many cases which this is not the case.
For example, you can't always ask your child to interpret when they are at the school, children's after school activities such as dance, sports…, communication with other parents and people, dealing with complicated problems, and so on.
Communicating with local people will be even more enjoyable if you have more opportunities to speak English and have confidence in speaking and listening to English.
See what our students say
I and my son lived in Australia for 5 years ago. My son went to junior high school as international student. My visa was guardian visa and I couldn't work in Australia. My agent introduced me to IWHP. and I took a trial lesson. It was so fun!!!! because I was so lonely. Of course I didn't have friends there. Adam was always cheerful and made me laugh. Hiroko always supported me when I had any problem. IWHP has excursion, It is so exciting!!!!!!!! I really had a great time. 5 years has passed, I decided to come back to IWHP. I was so glad to seeing Adam and Hiroko again!!!! and I could get along with new young students. I was very happy to stay there. I wanna say thanks and I'm looking forward to seeing you again. I can recommend IWHP to all generations!!!!
Learning English for relaxed atmosphere, small classes.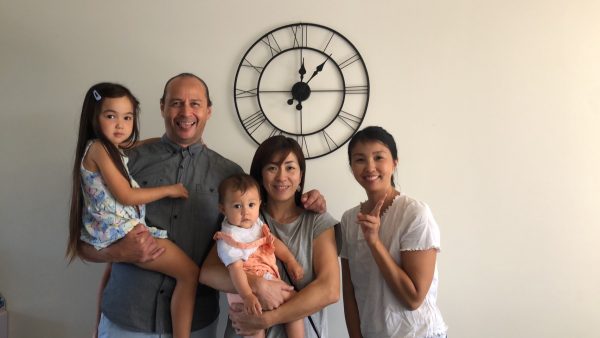 Each day is a small class with a maximum of 4 – 5 students which gives students more personal time with the teacher. Our students are taught in a fun and relaxed environment where discussion and teamwork is a priority. We don't divide classes as levels for each person, but we encourage students to share their knowledge of English and Australia to newer students which stimulates and and helps to rivise their English skills while they are sharing.
Flexible lesson style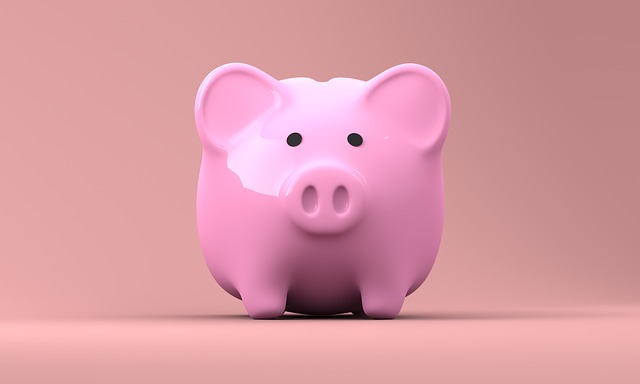 We understand everyone is busy and sometimes you can't come every day.
You can choose how many times a week you wish to study from Monday to Thursday(Except public holidays and school holidays) .
If you wish to be absent from class, it is ok! You won't lose your day. Just give us notice within one hour before class starts!
Teacher's experience
The main teacher travelled the world extensively for over 10 years before ending up in Australia.
He has adventured through Asia, Europe middle East and Africa either working for someone,  himself or as a volunteer.
After arriving in Australia, he started working at English language schools on the Gold Coast and has been teaching English in Australia for over 14 years.
Lessons & Fees
Lesson schedule
Monday to Thursday (Except public holidays and school holidays)
(Mon)9:00 – 12:00 –  Only 1 Available
(Tue)9:00 – 12:00 – 2 Available
(Wed)9:00 – 12:00 – Only 1 Available
(Thu)9:00 – 12:00 – 2 Available
Lesson fees
Small Group Lessons

3 hours a day from Monday to Thursday
$110 = 5 times
$220 = 10 times
$440 = 20 times
The small group classes have a maximum of 4 students per teacher.
※GST is a broad-based tax of 10% on most goods, services and other items sold or consumed in Australia.
Your lessons are not transferable between existing students or other people.
The lesson fees are non refundable, if you wish to cancel mid way through your course.

Please let us kmow at least one hour via a txt, wharsapp or email before class starts if you wish to be absent from class.
WhatsApp Available
Please add this number to your contact information.
Phone : 0401050985
Contact name : IWHP
Contact form
For further information, please fill in the form above and we will be in contact with you shortly.
If you don't receive  a message from us within 2 business days, please check your junk mail box as well.
Call us (Australia only)
If you would like to talk with us you can call us on +61 401 050 985.
Where we are located
Varsity lakes Gold Coast Australia