What is an Au pair/or Demi Pair?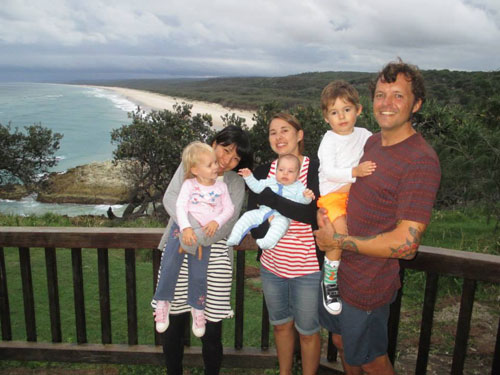 A Demi Pair is a part-time Au Pair, normally on a Working Holiday Visa or Student Visa. They live with the family and can provide 20 hours of work per week in exchange for accommodation and meals.
The accomodation provided by the family has to be their own room for personal privacy and three meals a day.
An Au pair is also called Mother's Help or Live-in Nanny.
This is also an exchange style for international students who would like to live overseas.
What the family provides, normally, is their own room, plus 3 meals a day, as well as a wage.
The pay depends on the workload of the family.
The average help time is 30-40 hours per week with Saturdays and Sundays basically free.
However Au pairs require a high level of English, childminding experience and driver's license if necessary.
Au pair/Demi pairs both will be required to have a Blue card and own overseas insurance.
What can Demi / AuPairs do for your family?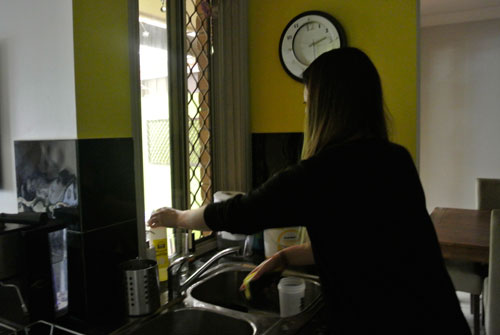 The Au/ Demi Pairs can work for up to 20 hours(30 – 40 hours for Aupair) per week and provide the following help to the families:
Helping with children in the morning, after school and at dinner and bath times.
Baby-sitting during the week.
Reading stories and playtime.
Assisting with cleaning and housework.
Cleaning and tidying children's rooms.
Assisting with meal preparation and feeding young children.
What should the family do for Au pair/Demi Pair?
When considering the possibility of taking in an au pair, it is important to see the placement as a cross cultural experience which will be of benefit to the whole family.
The initial settling in period is a very important time for both the family and the au pair. Au pairs are often young and away from home for the first time. They are not trained house cleaners or nannies and may feel lonely and uncomfortable in the first few weeks.
It is the family's responsibility to train or show the Aupair/Demi Pair how to do the work and help the Aupair/Demi Pair understand the provided Working Schedule.
We have to keep the jobs to the ones outlined in the Family Profile Form. It is the family's responsibility to provide our Aupair/Demi Pair with adequate information about the family's standards and expectations to help our Aupair/ Demi Pair settle in easily and quickly.
 What should the family provide for a Demi Pair?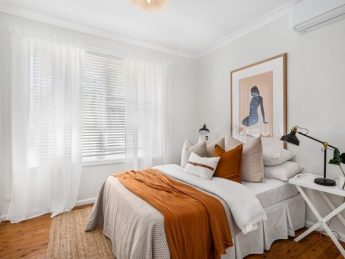 Easy! The family provide for;
a private room
3 meals
Breakfast(eg: eggs, jam or peanut butter, yogurt, toast or cereal, milk, coffee or tea),lunch (e.g : left over from dinner, sandwiches plus a piece of fruit, salads, cold meats, etc) and dinner(eg: hot healthy meals, usually prepared by the family),Aupair/Demipair can help themselves with their breakfast and lunch!
Other
Access to the Internet 7 days per week.
a push bike.
a car if necessary for Aupair use.
Pocket money for Aupair
01
Sign up for free !
02
We will arrange an Aupair/demipair who we feel would suit the family.
03
Once we find the right candidate, we will send you their profile.
You can also request an online meeting with the demi/aupair or vice versa
04
Once family and aupair are happy, the placement is complete.