Hi, guys
We had a beautiful blue sky today!
It's gonna be hotter tomorrow!
Yap, it's summer time on the Gold Coast.
Today, I'm going to show you a review we've got from one of our old students from Slovenia.
They came to Australia nearly a year ago and gave us a review
I was looking through the photos with them and it made me nostalgic.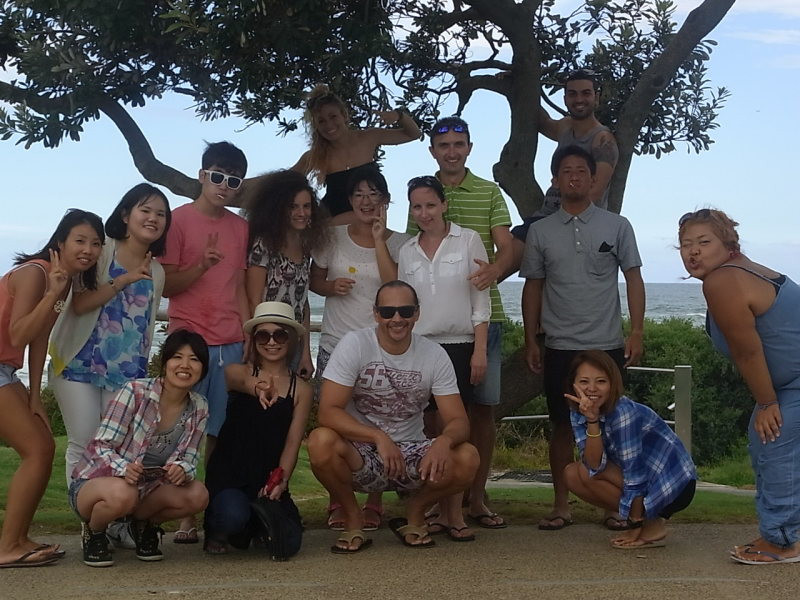 Here is the review from Nataza from Slovenia.
"Because my English is not good, I went to school with great fear, which passed the first day. I met good classmates, Hiroko and excellent teacher Adam. Teacher Adam is always talking slowly and understandable. It was easy for me. Incomprehensible things is always explained in a more simple way. So you should understand.
I was in IWHP only three weeks, but I will never forget this a good time. For me this was a very good experience. If I go back to Australia , I will definitely re-visit this school.
Thanks Adam in Hiroko for all. You are the best. I hope to see you again."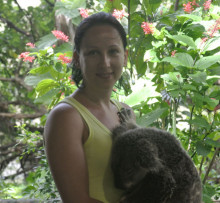 Thank you for your wonderful review.
They are such a nice couple and we also enjoyed having you!
It was so interesting to know about their country.
Someday, we hope we can see you again!