Hi, everyone!
How are you doing?
Tokyo was beautiful weather
I was wondering how the weather was like on the Gold Coast.
Anyway, I caught up with one of our graduated students, Su-chan and M chan on the other day
I didn't expect that we could catch up again so soon, so I was very happy!
We headed for this Cafe in Asakusa

Byron bay cafe in Asakusa?!
This is a cafe which Aussie guy opened and speak only English in this cafe.
Buuuuut!!!!!
We saw a Close sign on the door
But, the door was opened so we opened it and asked them.
One of the staff told us their last order was finished and also English cafe was only dinner time.
She was Japanese but talked to us in English all the time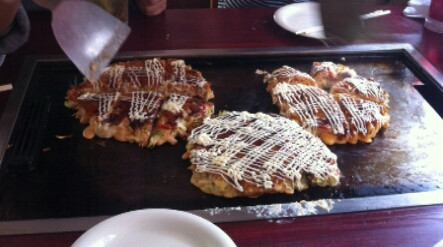 We were dissappointed but changed the mind and had Okonomiyaki!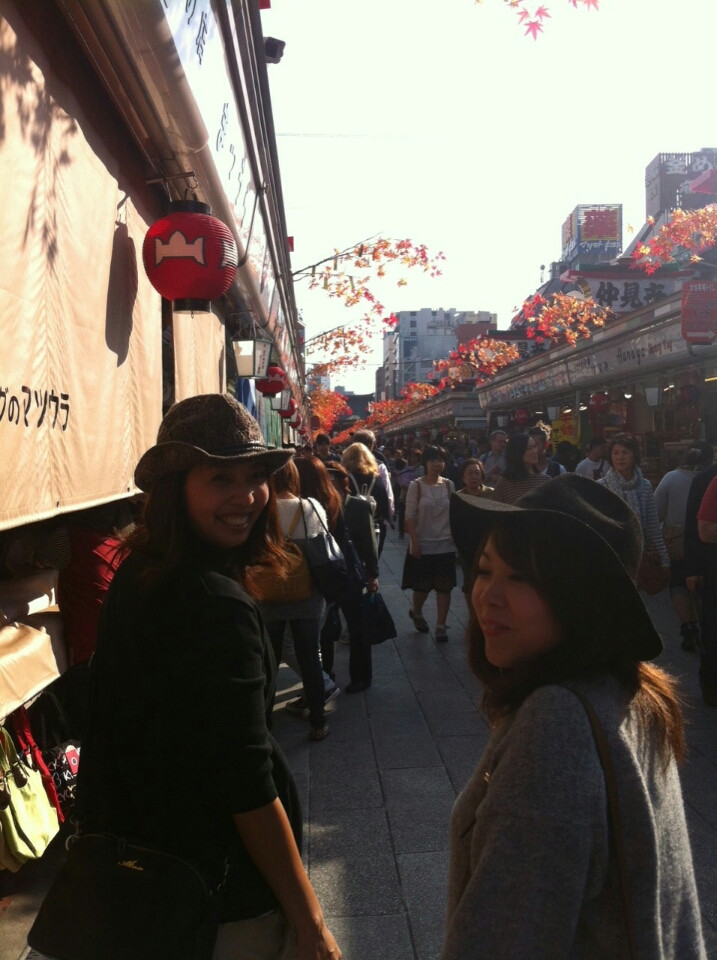 We had a nice chat and were browsing
through Nakamise street.
It is always clouded with a lot of tourists no matter it is weekdays or not.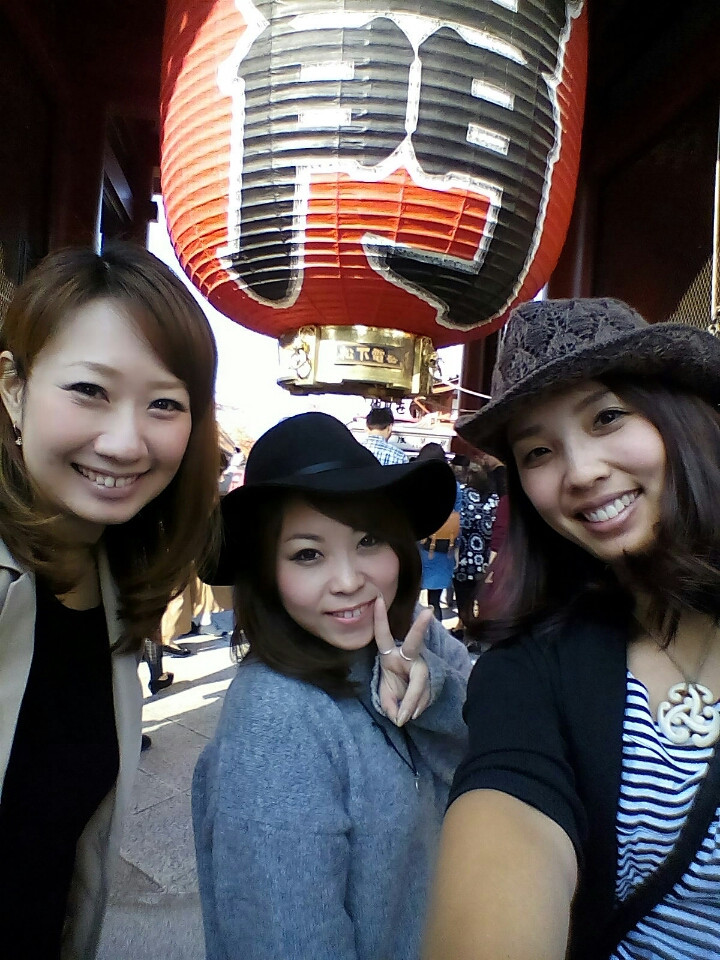 In front of Kaminari gate.
We went to one of the backpacker I used 6 years ago?? to ask some information but….
It was also closed down!!
This is Japanese traditional sweets.
You can enjoy sweet red beans, rice cake, Japanese jelly and some fruits.
Time fried so fast when we had a good time.
They still feel bit strange about the life in Japan.
But, they are focusing on next their life.
Glad to see you guys again!
Hope to see you soon!