Hi, everyone!
It's been for a while since I wrote my blog last time!
It's me, Hiroko from Gold Coast…
Acturaly…
I'm in Japan now!!!
This time, I'm here by myself
to see my family and friends.
And also main purpose is spending relaxed so I'm just checking the inquiries and doing some works from Japan.
Who is taking care of IWHP right now? Our new reliable staff is looking after everything and running around.
My phone is broken after few days  later I arrived here.…(I was impressed because I ordered new replacement phone at night time from the online and I got it in the next morning!!)and spent most of the time to be busy, that's why I left my blog alone.
I spent my first weekends with my Mum and Dad. We went to Hakone where is located on south of Tokyo.
It belongs to Kanagawa prefecture but it is nearly Shizuoka.
We saw Mt Fuji very close on the way to our hotel.
Hakone is one of the hot sping spots  in Japan. So there are some active volcano around this area. I heard one of famous sightseeing place, Goura is exploded this year so it's been closed.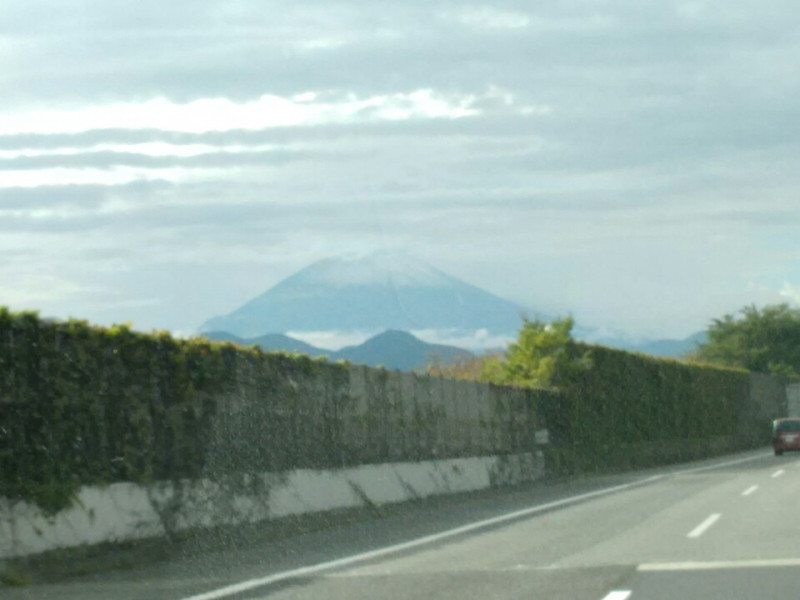 Hot spring was so nice and I was happy to see my parents's happy faces.
Autum has come and we could see a little changing the coulor of the trees.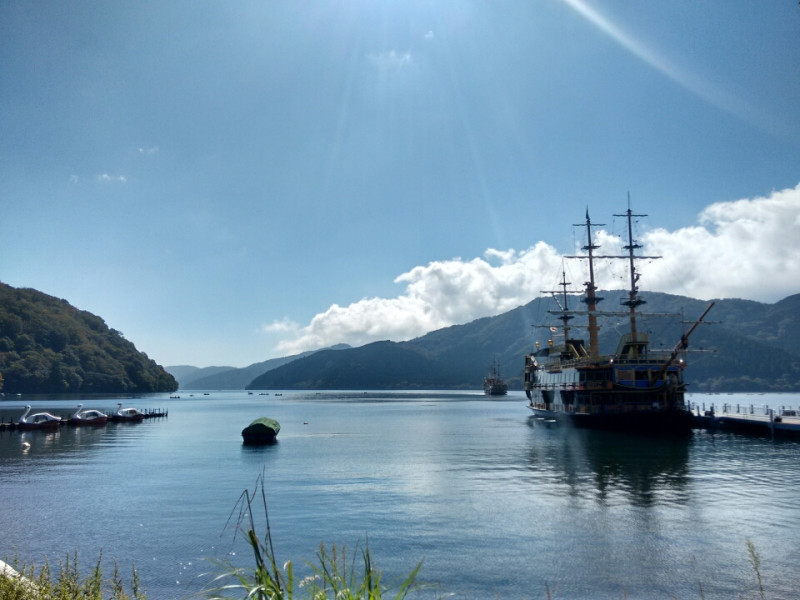 This it Ashinoko, do you say the lake of Ashi as English name??? I don't know. lol
I also a lot of motorcycle riders here.
It must be good road for them.
Anyway, this place is also historical place in Japan, so I'm sure you will enjoy Hakone as well!!
That's all for today.
I haven't got used to use my phone and also writing my article with my phone.
Fogive my lots of mistakes!!!
Have a lovely day, guys!