Happy New Year to everyone!
I hope you had a wonderful Christmas and New year day!
Thank you for visiting IWHP's blog again.
We are going to reopen from next Monday!
Look forward to seeing you everyone again!
Anyway, our first blog in 2018 is going to be testimonial from one of our students, Emi!
She's done 12 weeks English course and Demipair program.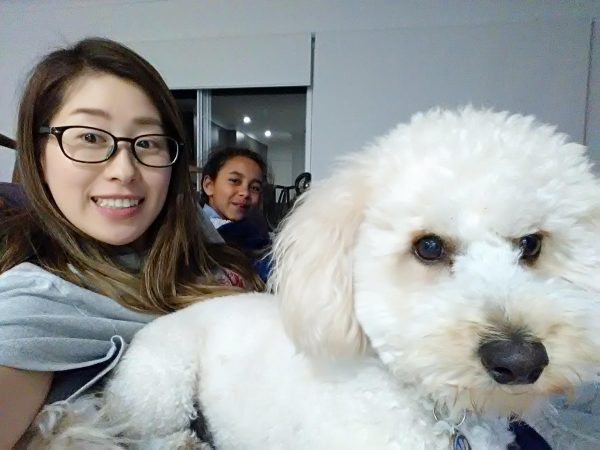 It was good memory that I studied at IWHP.
I looked forward to going to school every day,because Adam's class was really fun.
His jokes always made us laugh a lot.
Sometimes he gave me some good advice when I was in trouble, Hiroko and Keita also did it to me.
I learned about not only English but also Australia and many things by class.
IWHP is really recommended! You can learn many things from IWHP.I'd like to take this opportunity to thank you all.
Thank you for your review, Emi!!
Hope you will have awesome rest of the working holiday time!
And see you again when you come down to Gold Coast!
If you wish to start your English course in January, it will be 10% off!
Course length must be more than 8 weeks.