Choosing the right language school can be a daunting effort.
You need to ask yourself, why do I want to study English?
Is it for work, travel or the enjoyment of leaning languages?
Affordability, how much do I want to spend on studying English?
Costs can blow out if you aren't careful.
A majority of schools charge high fees plus an enrolment fee and fees for exercise books.
Add all of these together as well as your rent, food and travel coasts and you find that all of your hand earned money is dwindling rapidly.
When studying abroad, I think people want to save on costs, even if it's a little.
I was one of these people when I went to a language school on a working holiday.
I was looking for a school at a good price, with a homely atmosphere and a small number of classes.
I wanted a school where I could approach the teacher or staff with any problems with my English studies or any difficulties I was having outside of school.
Right now I would like to offer some other points to think about when choosing a school.
Are the students and Teachers motivated?
The other day an old client of mine after enjoining and finishing at IWHP language school decided to come back to Australia on a student visa.
She chose a school and paid a lot of money. After some time she contacted me and said "Nobody comes to class, it's so boring."
She gave various reasons, such as a lot of student visa students never came, the teacher didn't explain the subject well, they didn't have exercise books and everything was done on a tablet(which you had to have as rent from school.)
If the teachers doesn't teach well, or if the students don't always attend class it is difficult to have a lively class or enthusiastic students.
What should I do?
1) Ask the school for a trial lesson as this will give you a chance to see how their education system works.
If they say no for a trial, then obviously you wouldn't choose them.
2) Ask different students how they feel at the school and if it's value for money.
3)If you are not shy, try to find out how long the teachers have been teaching at the school.
Some schools go through a lot of teachers over the year which affects your studies.
I found out about a school that has a different teacher for each lesson.
Costs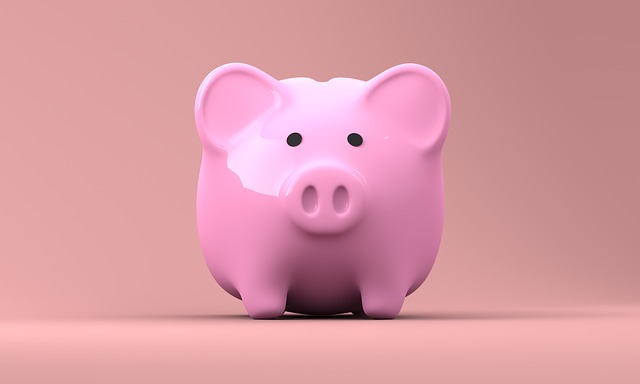 As I said before, costs matter people choose schools over it's looks and size without thinking about whether they are going to, what they paid for.
They feel that because it is big and beautiful it must be a very good school.
Unfortunately that is not true in some cases.
The average costs to study is $300.00, times 4 weeks and that is $1200.
The average person on working holiday visa studies for about 3 months, so the sum study total is around $3600.00. Now you also have to add in the enrolment fee which is around $200.00, plus material fees (text books) which can be around $15.00 per week.
So the average total costs of studying English for 3 months is around $4000 plus….ouch!!
So try not to fall into the "How it looks" trap.
How do I find the right school for me?
Know what you want.
Think about why you want to study English.
If you need English for a job requirement, then I would suggest a government school such as a university with good credentials.
Obviously the cost will be quite hight but worth it as they can provide you with credible qualifications (certificates) that you can show to companies that you wish to work for.
However, if you only wish to study general English to help in travelling through foreign countries or to enjoy being able to converse with local or foreign people, then I would suggest the private language schools.
Of course, as I said, be aware of how much they cost as even learning General English can be expensive if you don't look around carefully.
Summary
So remember,
1) Why do I need English.
2) Check the quality of teaching, not the school.
3) How expensive is the school.
If you are already in Australia and you are looking for a language school, you can always have a trial lesson with us.
If you are interested in our course, please see the course details and if you have any questions, please feel free to ask us.
Hope you will find the right school for you!
\WhatsApp available!/