Hello, everyone!
I haven't  written my blog in English so long time!
Why am I writing my blog in English today??
Because I would like to anounce some big news from one of our old students!!
And maybe some of you who are reading this article may be from another country and you may want to travel around Japan someday.
This is information for guest house and people who want to stay in a traditional style guest house in Japan!
Ok, Masaki who is one of our old students opened a guest house in Osaka, Japan!
He was in Australia about 2 years ago on a Working Holiday and after going back to Japan, he started his own business!!
I was very happy when I heard the news and I was looking forward to it so much!
Finaly, he opened his guest house recently and it looks great!!
There are some of the photos of his guest house.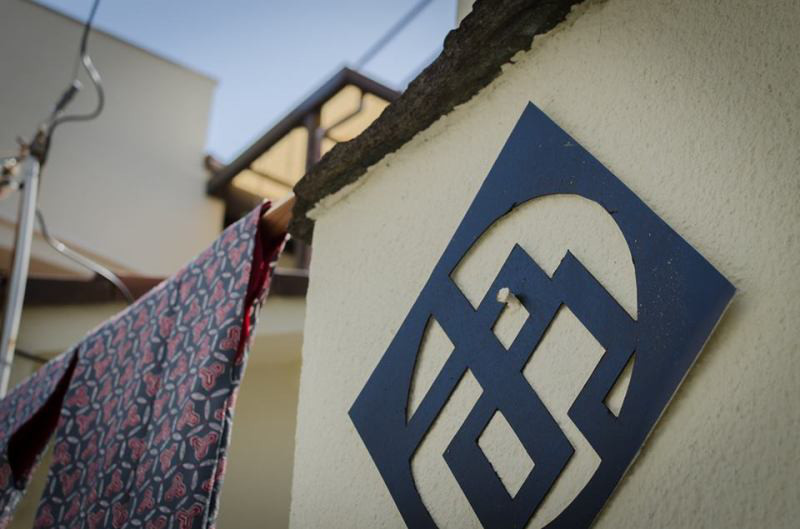 Oshiteruya is the name of guest house.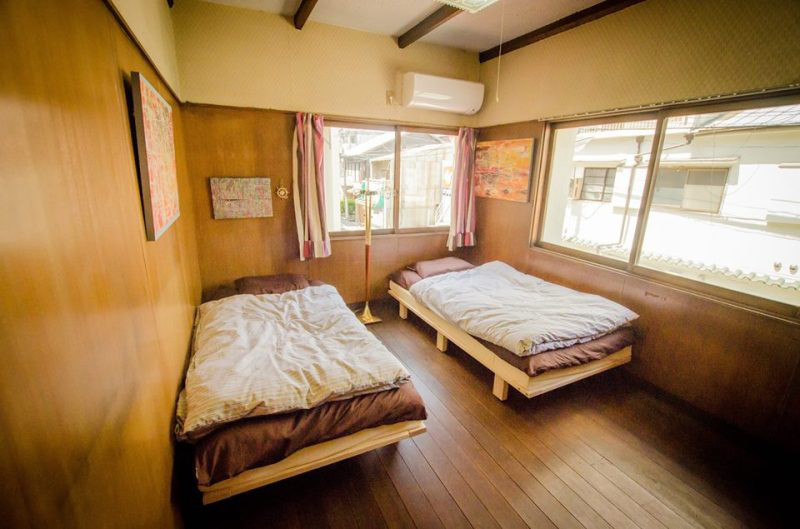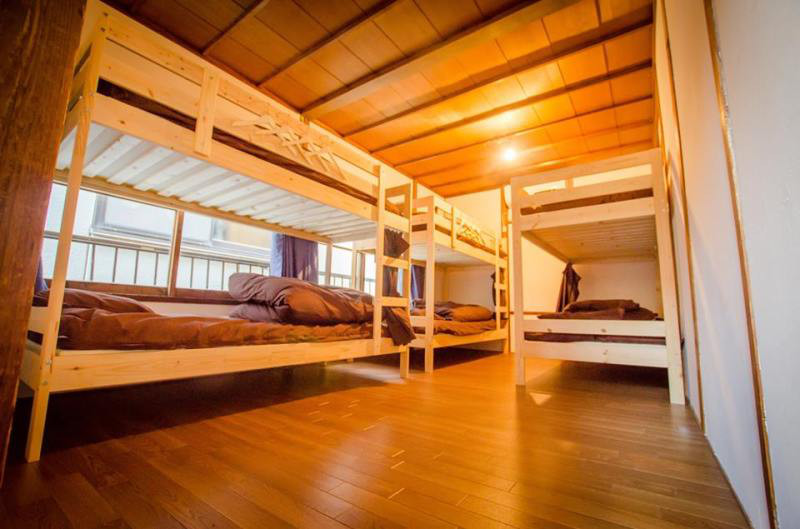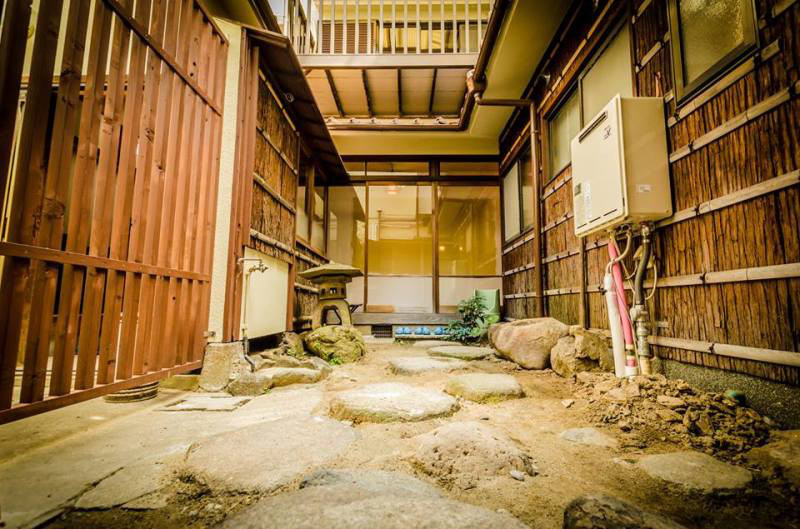 Nice courtyard.


You can get all information from their website : http://oshiteruya.jp/
Address : 4 Chome-8-9 Shinimazato, Ikuno-ku, Osaka Japan.
Tel : +81 6-6224-4383
Osaka is one of the biggest cities in Japan and very close to major sightseeing areas such as Kyoto, Nara and Kobe
His guest house is also located in a very convinient place.
Masaki the owner is a very cheerful and sensible guy.
I am sure you will enjoy your stay with him!
When I go back to Japan and trip to Osaka, I will definetely stay at his guest house!
Masaki kun, congratulations again and all the best for you.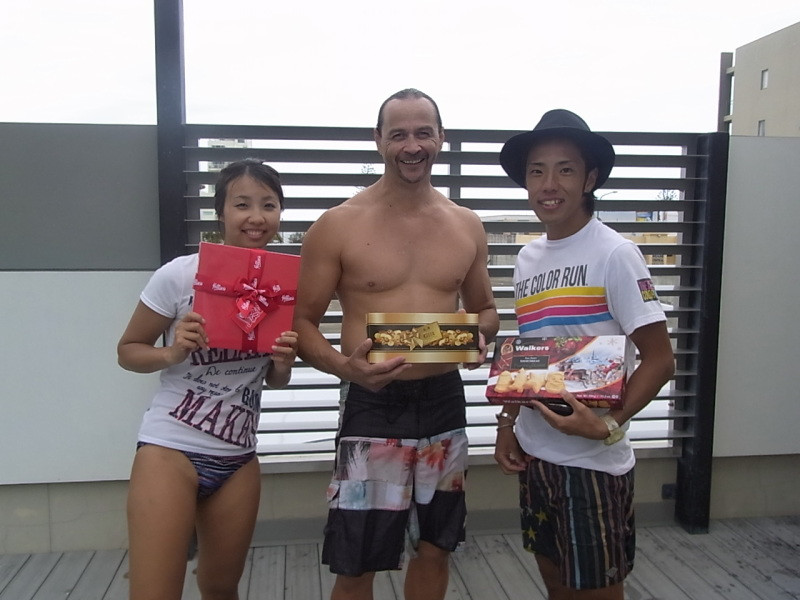 (When he was studying with us)